Customer Education Center
We want to keep you informed. Learn more about our products, online safety and security here!
Personal Banking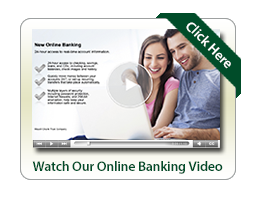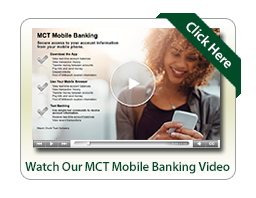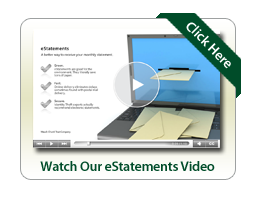 Customer Experience
Mauch Chunk Trust Company cares about your opinion. We have engaged Avannis, a professional research firm, to reach out and ask for your feedback about the service we provide. Avannis will never ask you questions about your account or personal information. If you receive a call or email from Avannis, we would appreciate you taking a few minutes to provide your feedback. Please note the phone number on your caller ID will display: 570 249 6403
Who is Avannis?
Avannis is a leading provider of customer experience management tools, guidance and support for the financial services industry. Avannis clients include community banks, credit unions, national banks, regional banks and investment brokerages.